Who is Tony Pace?
Let's start with a list of professional work experience over the past 30 years.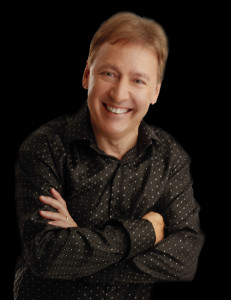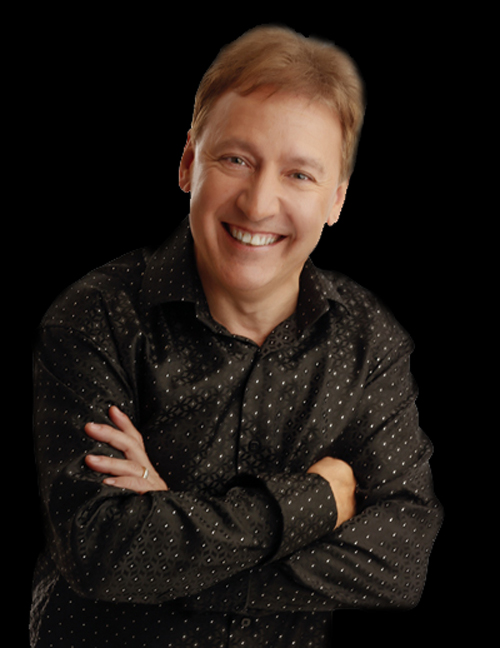 Stage Hand, Actor, Set Design, Lighting Programmer-Director, Sound Engineer-Studio and Live, Production Assistant, Music Producer, Video Production, Artist Management, Booking Agent, Event Planner, Recording Industry Executive, Voice Over Talent, Commercial and Jingle writing-production, Children's program writer and production, Health and Holistic Industry Writer and Producer. Emcee, Artist Development Coach, Fundraiser, Media Design, Marketing, Photographer, Touring Vocalist-Musician, Vegas Headliner, Recording Artist…
Everything he does is a building block to the next step.
Tony explained that "from the very beginning there's always been a specific plan, then I make adjustments, understand the ups and downs, and ride that roller coaster and create a spectacular life. I hear a lot of people say don't sweat the small stuff, but I say: life is all about the small stuff. When you learn how to let go, live in the moment of the bad and move on to create good. You're riding the crest of the wave."
He's gaining practical knowledge in every aspect of the industry necessary to sustain success and build on the thousands of individual events he's produced.
He has also been a major fundraising force for organizations with a proud track record of profitability for each. 

A grass roots perspective to each event to achieve success from a small fundraiser to the Tony Pace Vegas Production and beyond.
"The only thing I haven't had the opportunity to do is a long term TV program. I've had the fortunate capability to remain in the music industry for over 30 years and sustain this roller-coaster ride without irreversible damage. I've learned the industry from the ground up and understand both sides of the fence. Here's to the future."